Best Purpled merch available now
One of the most-viewed streamers of 2023 and with over 1 million subscribers on YouTube, Purpled is an American Minecraft player known for his high rankings on Hypixel's 'BedWars' gamemode.
With his growing popularity, you might be wondering whether Purpled has merch available in his online store. The answer is yes. While Purpled stays fairly understated outfit-wise when broadcasting on Twitch, he has a sharp eye when it comes to trendy street fashion.
Here are our top picks:
1. Purpled Pastel Mountain Beanie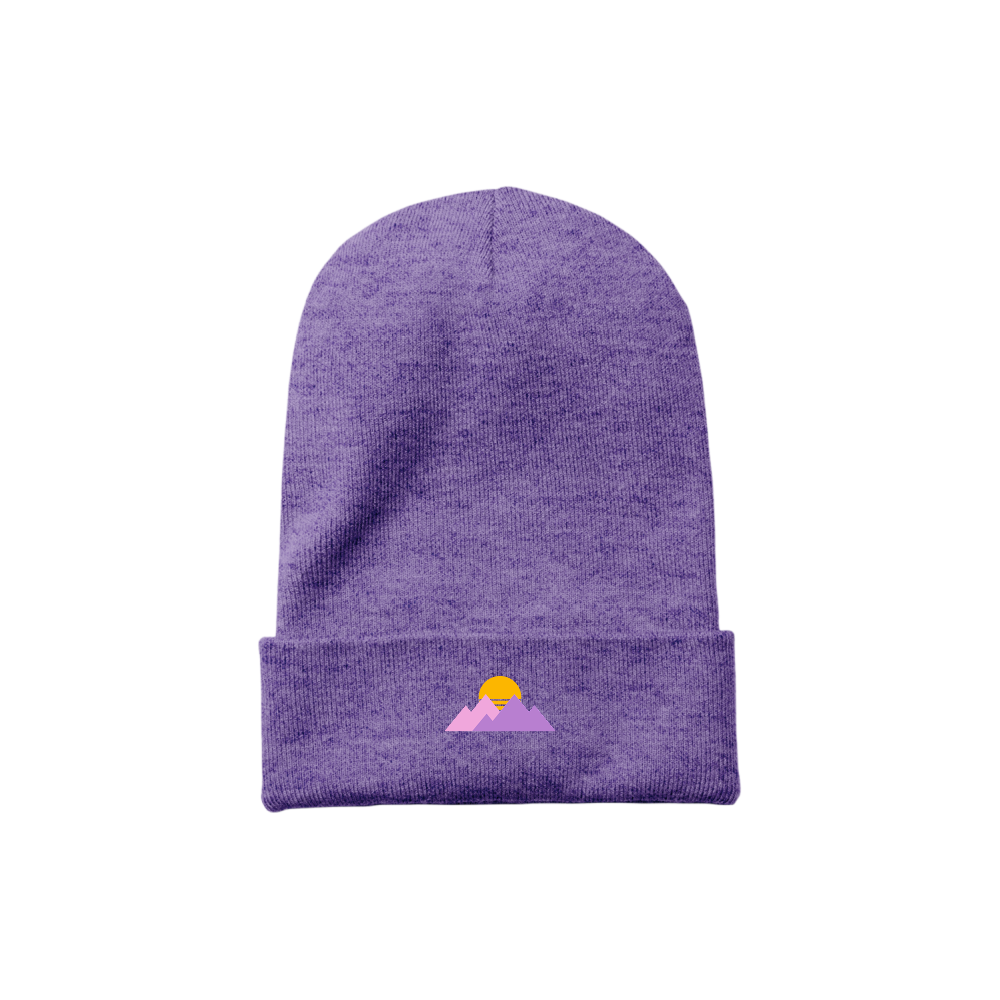 Nothing says Purpled like purple, and that's exactly what you get with this beanie (or toque, for our Canadian friends). Long, and made with a combination of acrylic and polyester material, the headwear only features the minimalist pastel mountain logo to complete its clean look.
If purple is not to your liking, there are grey and black versions available as well. Order yours today, because we've only seen it available in-stock a handful of times over the past several weeks!
2. Purpled Pastel Mountain Long Sleeve Tee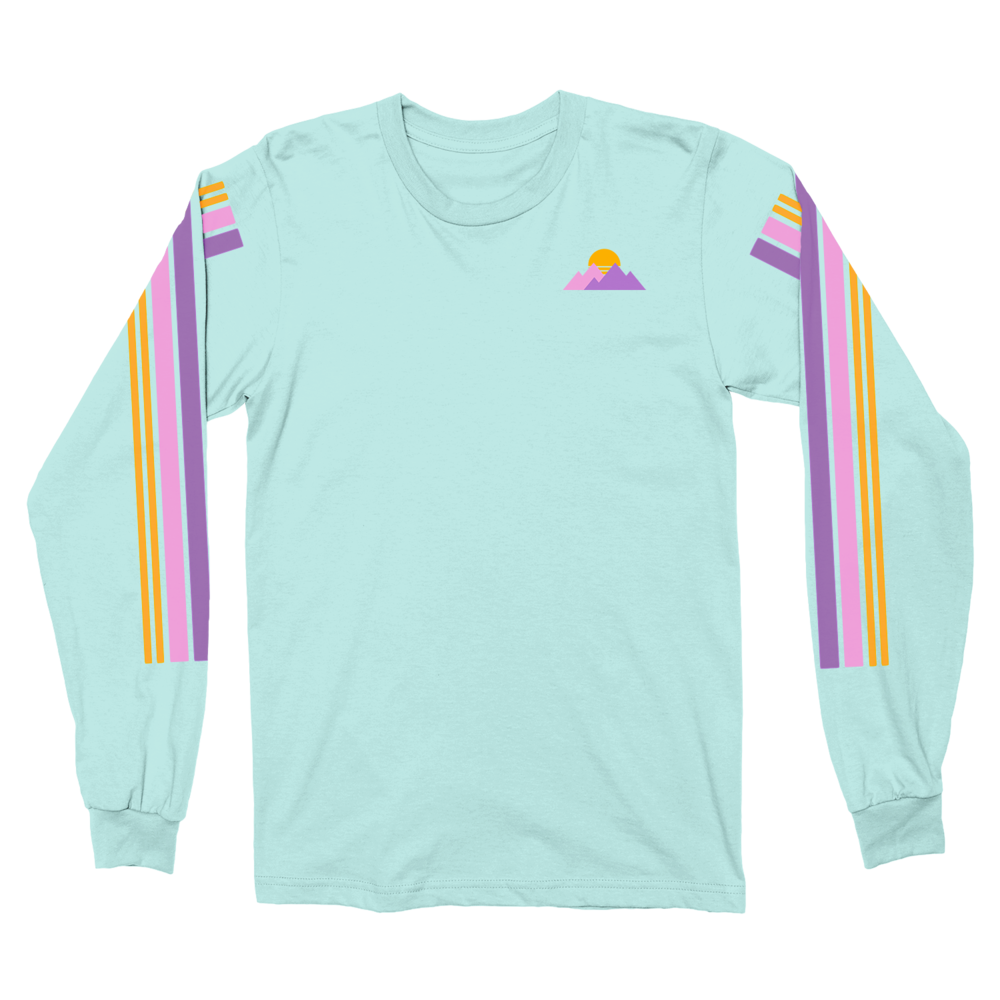 Some think of Minecraft's graphics as old fashioned. We prefer the term charmingly retro, which is exactly what Purpled Long Sleeve Tee is.
Predominantly a nostalgic blue that reminds us of the sky in the original Mario, it features pastel purple, pink, and orange stripes on its sleeves, and the pastel mountain logo on its chest. A minimalist design that takes us back to a simpler time.
3. Purpled Pastel Mountain Color Block Hoodie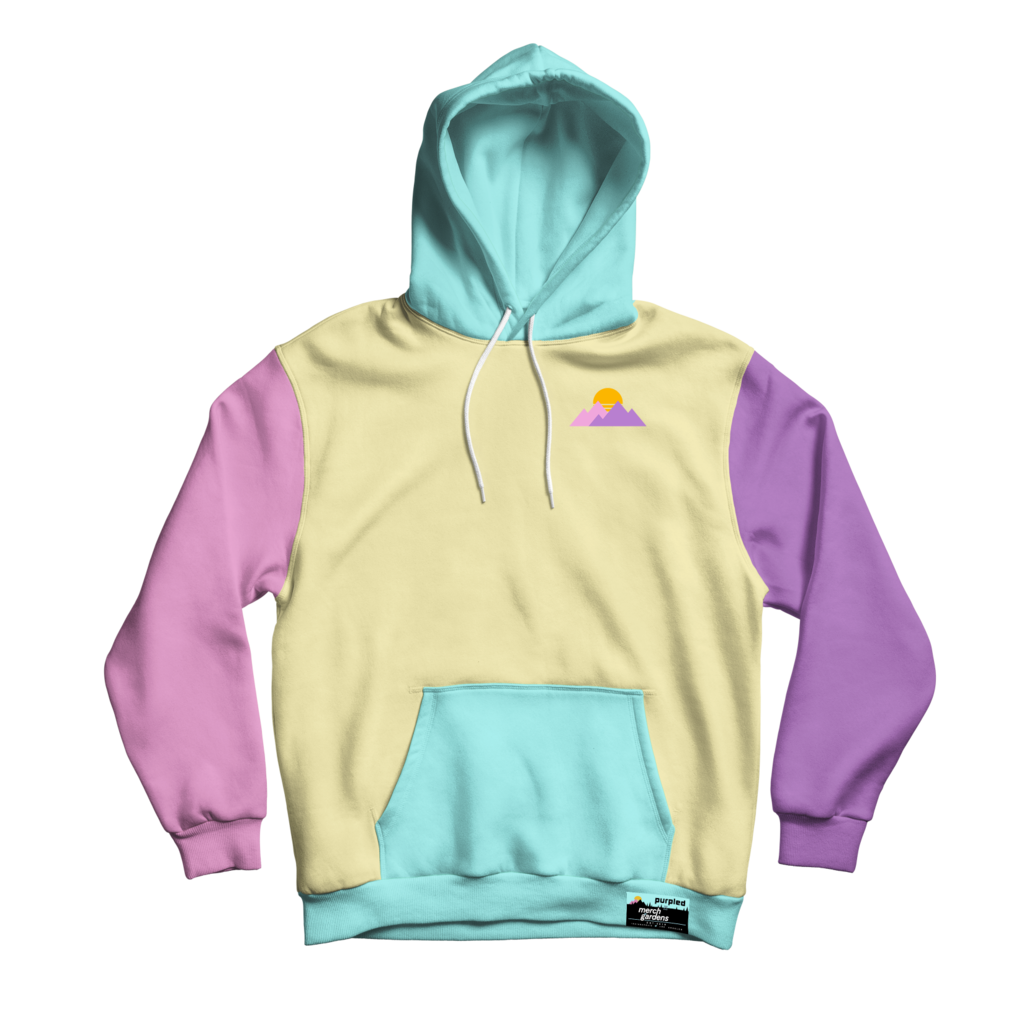 One of our favourite picks is this color block hoodie, featuring a set of pastel purple (duh), yellow, pink, and aquamarine blue sections.
While this combination may sound jarring, the colors actually complement each other very well, creating a hoodie that is definitely greater than the sum of its parts. And the quality is there as well, being 100% cotton and created using a cut-and-sew technique rather than sublimation or screen printing.
Pre-orders are available now, with the item arriving at your doorstep later this year.